Jinan Should Shine Didactic Equipment Co., Ltd. has provided an effective response to the needs of technical training by designing and manufacturing equipment for hands-on training programs where the students can learn by experimenting with "state of the art" industrial technologies.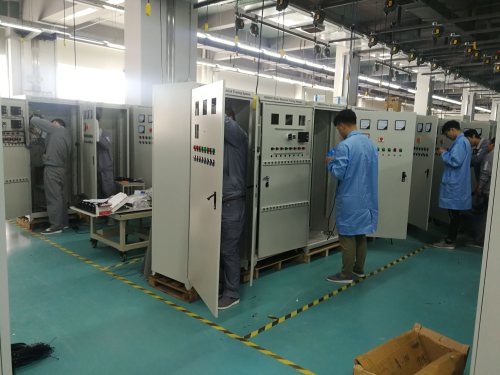 ShouldShine products are the Top Quality in China for vocational educational training equipment.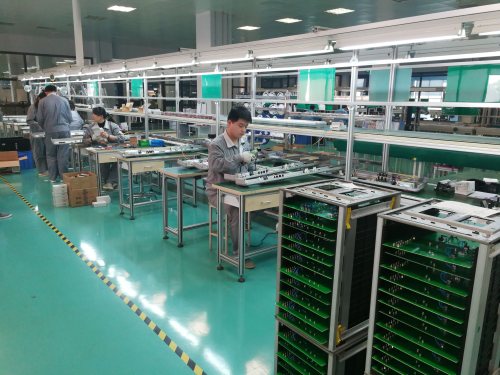 The Factory, Offices and Laboratories are located in Jinan, China but thanks to its international Commercial Organization Should Shine can supply first rate Products and Services to more than 100 countries in the world, Such as Myanmar, Bangladesh, Yemen, Kazakhstan, Saudi Arabia in Asia, Ethiopia; Algeria, Egypt, South Africa, Kenya, Nigeria in Africa; U.K., Russia, France, Bulgaria, Poland in Europe, Canada, USA, Chile, Costa Rica in America, Australia and Zew Zealand in Oceania. Our company goal is let every school in the world use Should Shine products.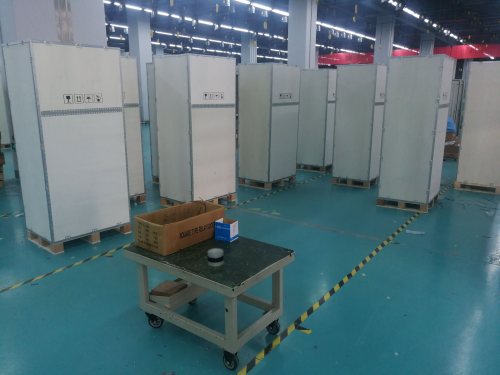 The Company has adopted a Quality System since 2012 and now is certified ISO9001 and passed SGS on site checking.




Abbiamo partecipato ad alcune mostre:
Dubai Exhibition Display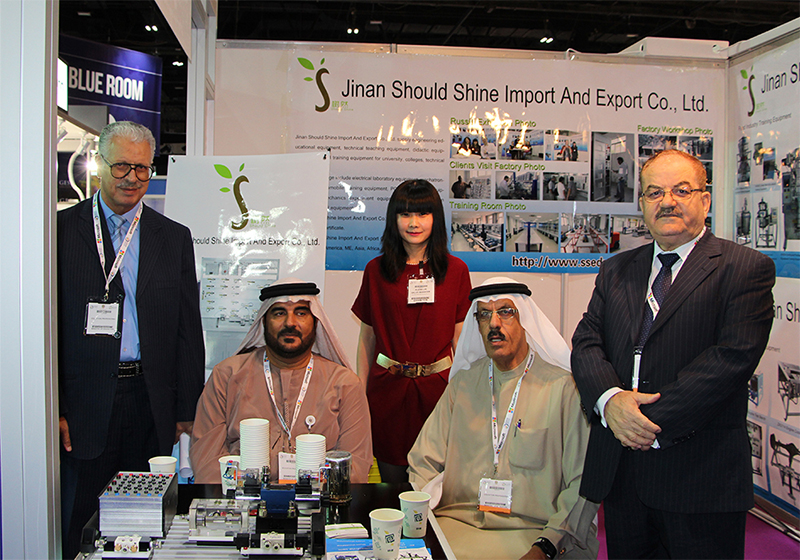 Russian Exhibition Display