ZE3107 Electrical Lab Equipment Electrical Installation Trainer Educational Equipment
1 Product overview
1.1 Profile
This trainer is double sides, two work stations for two students, every work station has independent
power, stainless patch board, it can meet the requirements for 2 students, to get electrical installation
training.
The equipment use aluminum structure, special industrial material, the structure is scientific, the outlook
is beautiful, the surface use Dutch powder spray blue gems, stainless patch board use SU304 stainless
patch board, it was made by high precision CNC machines, it stand wear and tear, don't rust, don't
discoloration. Power box use industrial material, the surface use anodic oxidation treatment, it has good
insulation, it is impact abrasion, beautiful appearance, it's easy to use.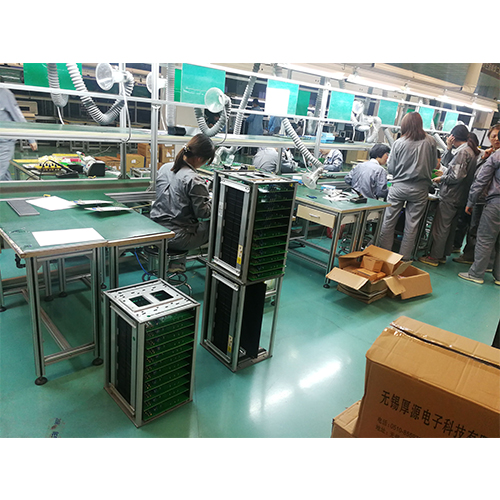 2. Feature
1.It can be used in electrical major experimental workbench, to learn electric basic technical skills, major
technical skills, comprehensive technical skills and comprehensive training and projects. It can be also
test electrician assessment, technical evaluations. It has low levels to high levels electrical automation
circuit demonstrations, it has high flexibility.
2. Electric patch board use patch board form, the holes for installation is 5×10mm square holes, the
in-between is 3mm, it is equipped with stable installation seats, it can be installed and disassembly
flexibly, and can be used for many times. Regular components can be installed in stainless patch
board. It is easy to use.
3.Use electricity safety plug and sockets to connect output, use safety electrical cables to prevent
electric shock, supply safety sockets, and supply safety protection for students and teachers.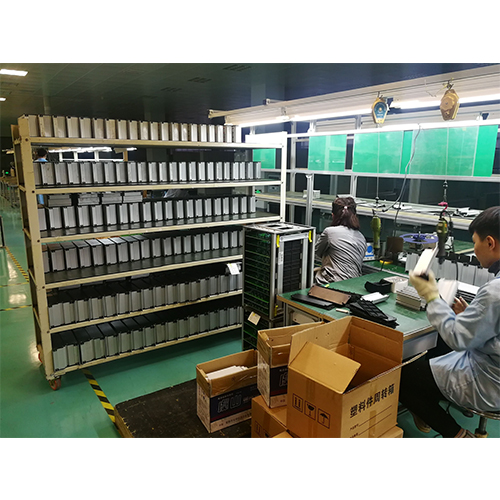 3 Technical parameter
1. Dimension: 1600×800×1800 mm(L×W×H),use blue industrial column, the sectional dimension
123×34(L×W),workbench thick is 25mm anti fire board, patch board dimension is 640×730MM,we
supply free installation seats and installation bolt.
2. Power input: three phases, five wires AC380±10% 50HZ±10%
3. Power control(per work station): leakage breaker to control the connect and disconnect for power,
with short circuit protection, leakage protection.
Output(per station):
4. Three phases AC 380V±10% 50HZ, single phase AC 220V±10% 50HZ
5. DC stabilized voltage:0~30V/3A, with coarse tuning, fine turning, adjust precision is 1‰, power
supply is 3A, 0~30V continuous adjustable, 3 bits and a half display digital display voltage, current, it
has current limit short circuit protection and self recovery functions. It also has sound and light alarm
function.