ZM2151 HYBRID SOLAR/WIND ENERGY TRAINER Teaching Education Equipment For School Lab Electrical Engineering Training Equipment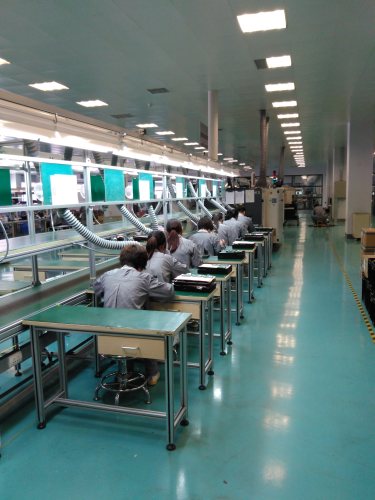 The main target of a hybrid power system is to combine multiple sources to deliver non-intermittent electric power, trying to take advantage of multiple available renewable energies.
The Trainer is composed of two sub-systems, one for the generation of electric energy from solar photovoltaic energy through a solar panel and the other for the generation of electric energy from wind energy through a wind turbine.
In this trainer, one of the two inverters, acting as master, synchronizes the frequency of the second inverter, acting as slave, to allow creating a connection between the two outputs that operate as a single line with double available power.
Complete with data acquisition and processing software.