H112M MARCET BOILER school teaching equipment Fluid Mechanics Experiment Equipment
The Marcet Boiler H1112M option is a self contained unit that allows students to investigate the pressure-temperature relationship for water and steam.
The unit incorporates an electrical heater that is controlled by the H112 Service unit together with an integral high pressure cut out for safe operation. The unit is also fitted with a certified pressure relief valve.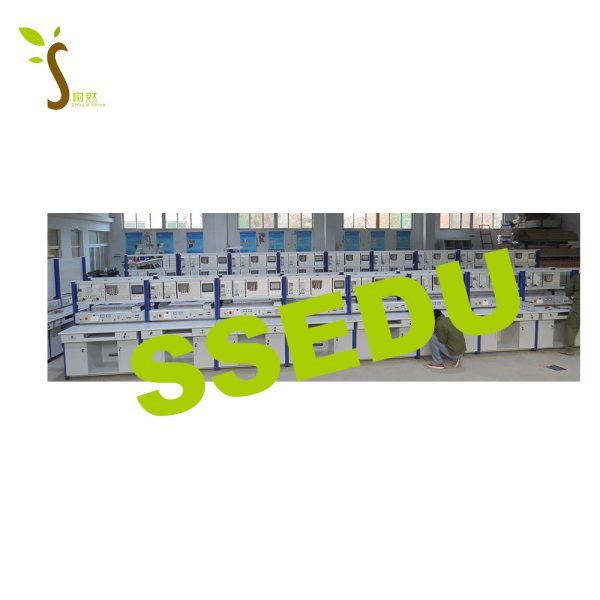 Saturation temperature of the steam / water is measured and displayed using the H112 Heat Transfer service unit. The saturation pressure inside the vessel is displayed using a high accuracy dial pressure gauge.
Thermocouples and an integral connection point for a pressure transducer allow use of the accessory with the optional Heat Transfer Service Unit Computer linked Upgrade