ZM8135 Pipe Friction Apparatus educational lab equipment Hydrodynamics Lab Equipment

I.Instructions for use
1. Prepare the equipment and water source and close the inlet ball valve.
2. The interface between the inlet pipe and the test pipe.
3. Test management pressure measurement interface and tube pressure gauge interface connection.
4. Connect the water source to the water inlet and connect the water outlet of the corresponding test line to the appropriate container.
5. Open the inlet ball valve, the water flows through the DN15 elbow, observe the flow value on the flow meter and the pressure value of the corresponding measuring point on the tube pressure gauge, and record the data.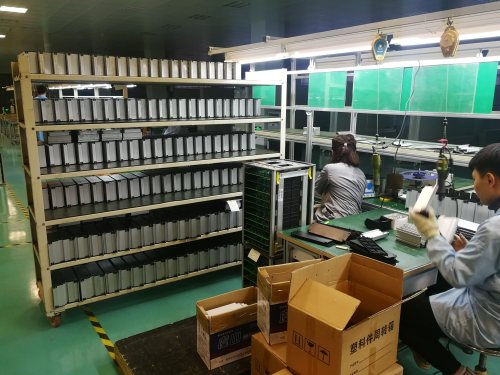 6. Connect the water inlet pipe and the different test pipes in sequence according to the above steps, and observe the corresponding pressure difference change on the pipe pressure gauge.
7. Adjust the flow of water by controlling the opening angle of the inlet ball valve, observe the pressure changes corresponding to the test points of different pipelines under different flow rates, and record the data.
8. After the experiment is completed, clean the water inside the equipment. If there are conditions, use compressed air to squeeze out the water in the tube.
II.Technical specifciations
This unit must be realized for the study of the behavior of flow in pipes. It must include an horizontal pipe in stainless steel, provoded with static pressure tapings at both inlet and outlet pipe in stainless steel, procided with static pressure tapings at both inlet and ourlet which can be connected to a differential gauge for the measurement of pipe friction in laminar and turbulent flow condition, the static pressure tapings at each ends of test span must be provided with two plastic tubers for the connection to the water manometer.