SR3106 Surveillance System Trainer Vocational Training Equipment Didactic Equipment For College, University

1 Product profile
1.1 Overview
Training device through the relevant experiment, can be familiar with and master the principle of monitoring system control method, trains the student to the corresponding knowledge and skills, suits, higher vocational colleges, secondary vocational schools and vocational school related professional teaching and skills training examination.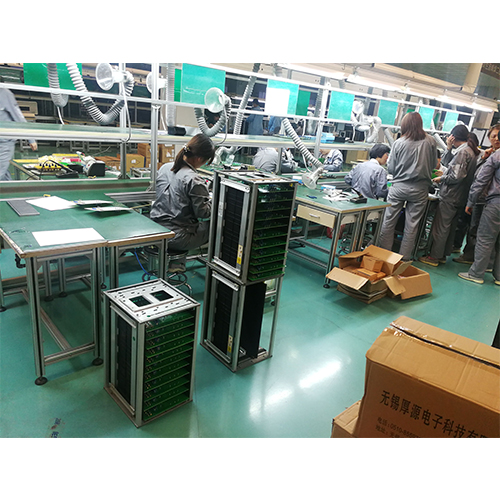 1.2 Feature
(1) the actual training platform adopts the aluminum profile frame structure, with the aluminum profile column support, the quality is light, can move flexibly, the structure is firm, beautiful and generous. The actual training power is integrated with installation, easy to use and not easy to damage.
(2) the training platform has a good security system.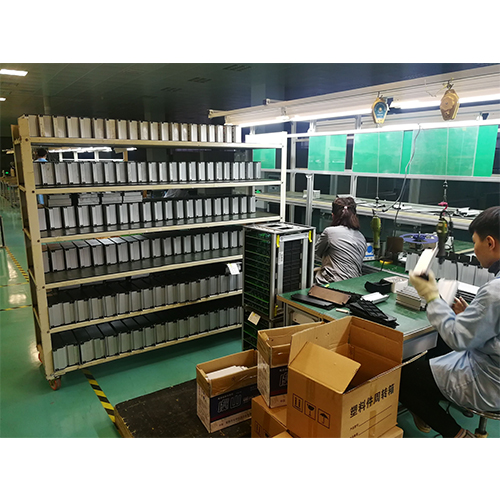 2 Technical parameter
(1) iInput power: AC220V / 50Hz
(2) External dimensions: 1565 * 400 * 1070mm
(3) Unit capacity: < 1KVA
(4) Weight: < 50kg
(5) Working conditions: temperature - 10
℃
~ + 40
℃
relative humidity < 85% (25
℃
)